Artistic Gymnastics: Opportunity knocked, Aleah Finnegan answered
Now she is set to become the first female gymnast from the Philippines at the Olympics.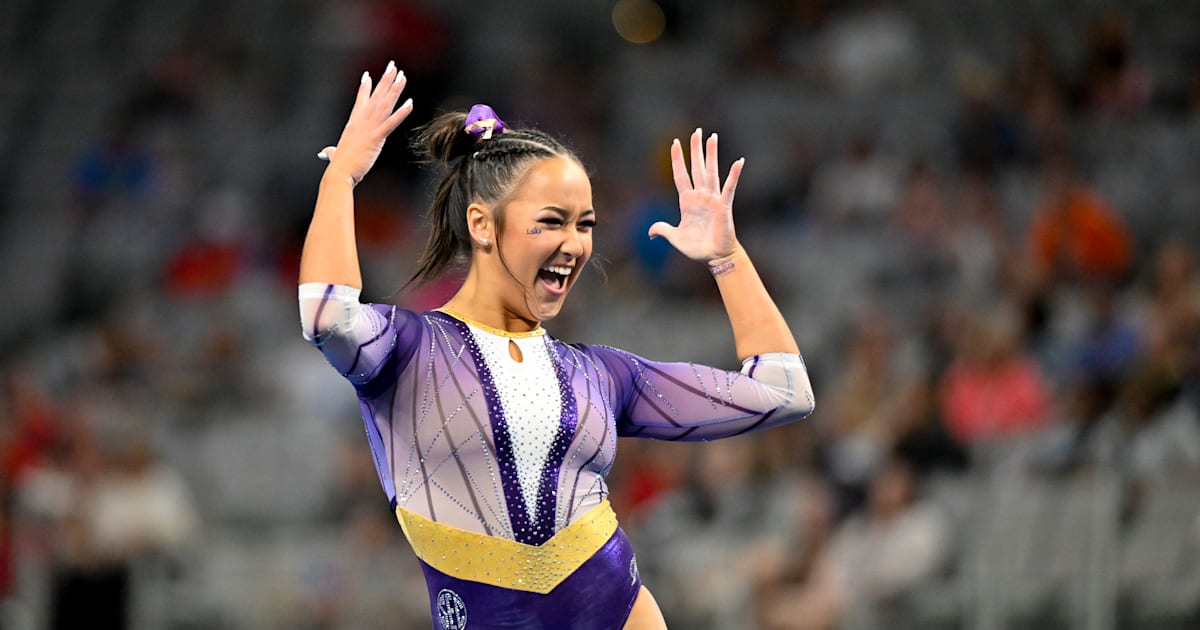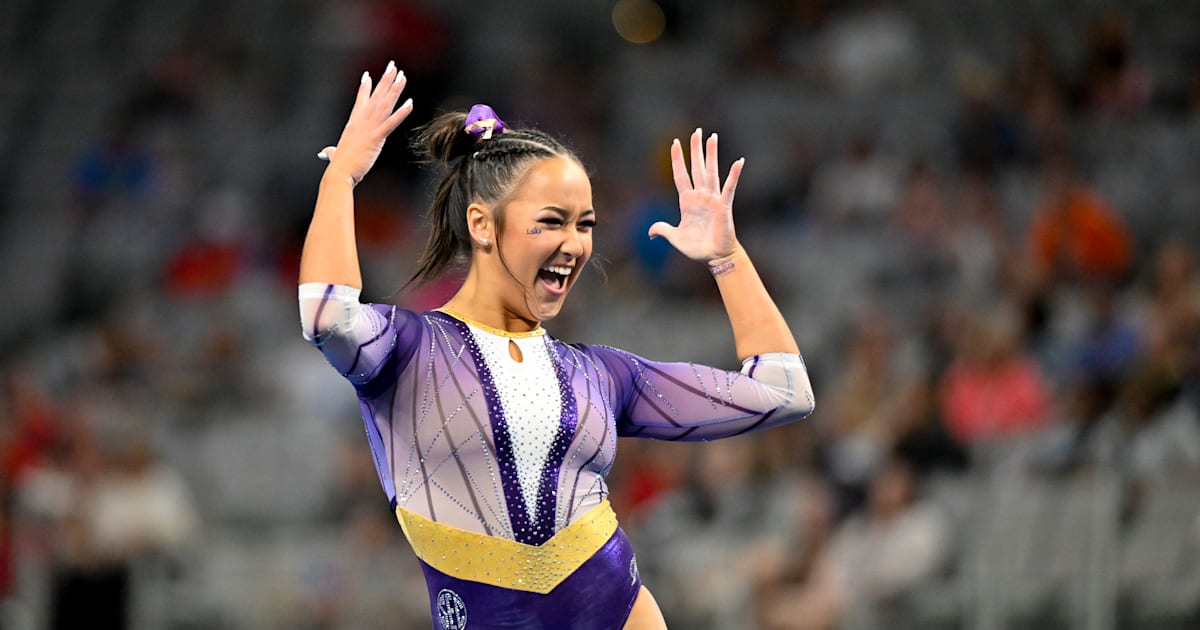 Aleah Finnegan: "What do I want this to become?"
Even after her successful international outing, her focus remained on her LSU season, and Finnegan wasn't sure she would continue competing for the Philippines.
"I really just focused on, 'Okay, where do I want to go with this? What do I want this to become?'" Finnegan said of her deliberations. "I try not to do too many things at the same time, try not to load my plate too much. But I, thankfully, was in a great place physically and mentally [after my collegiate season] to be able to compete again."
Her results at the Asian Gymnastics Championships in May this year included two bronze medals on vault and the balance beam, but more importantly, earned her a chance to compete at the World Artistic Gymnastics Championships in Antwerp, Belgium, the sport's biggest Paris 2024 qualifier.
Since that competition, Finnegan has taken the opportunity to rest up from a long NCAA season that ran immediately into more competition.
"I really just wanted to let my body rest. Our family went on vacation. It was a great time to just kind of recover, rejuvenate," said Finnegan. "I'm really thankful I was able to have that rest and that time off to recover and give myself a few weeks before heading back into the gym, just kind of been [there] ever since."
She took a cautious approach to competition in Antwerp, focusing more on executing clean solid routines than dipping into her vast repertoire of skills.
And it paid off.
Finnegan secured a quota spot at Paris 2024 becoming the first female gymnast from the Philippines to do so thanks to her stellar performance in her world championships debut in Antwerp.