Artistic Gymnastics World Championships 2023: Filipino gymnast Carlos Yulo – from solo artist to boy group leader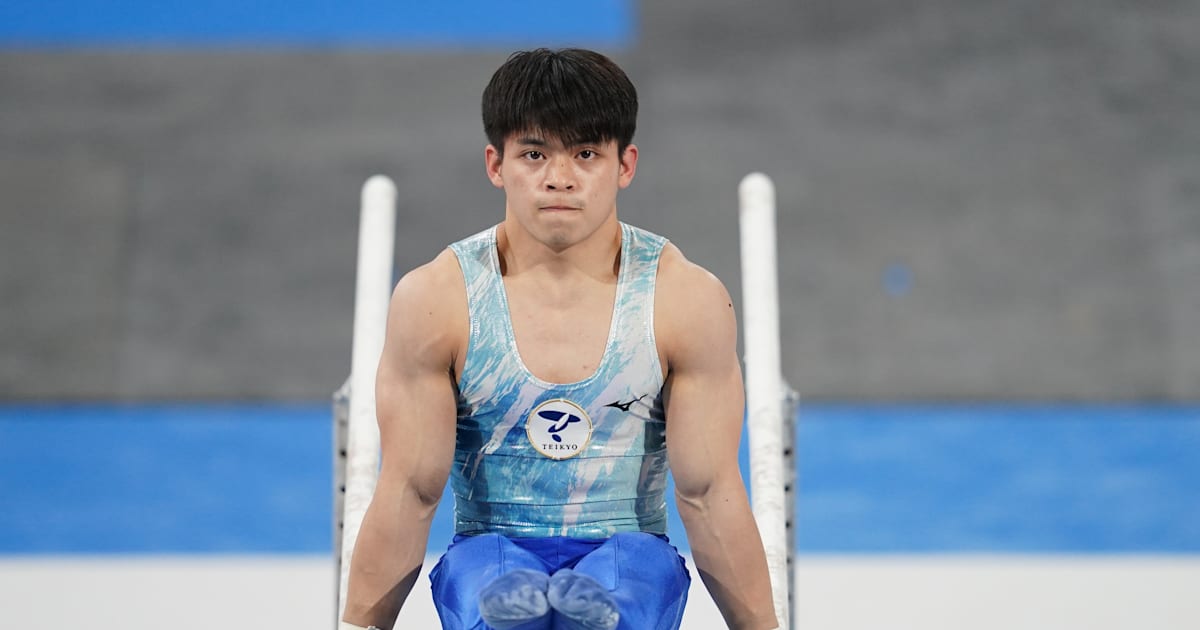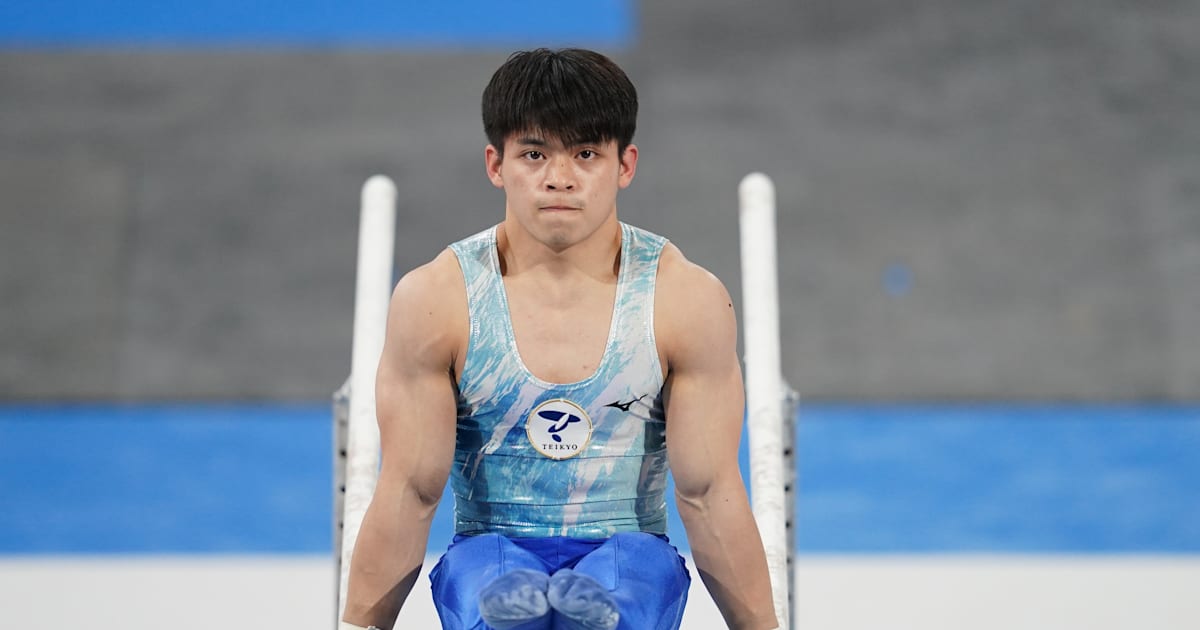 Childhood friends play vital role in Carlos Yulo's wellbeing
The friends to whom Carrion-Norton refers include Yulo's lifelong buddies and gymnastics teammates, Juancho Miguel Besana and Ivan Cruz with whom Yulo competed in the team event at the 2023 SEA Games in Cambodia, claiming silver behind Vietnam.
"I'm with them since I was seven years old so we're not like a team, we're like family and brothers," Yulo told Olympics.com.
"It's really different when I do it by myself like individual all-around; the team competition really hypes me up and the atmosphere as well, I really loved it," he said of the SEA Games experience.
Yet despite competing on one of the biggest stages of all, Yulo was initially hesitant at the Phnom Penh-hosted multi-sport event.
"At first, especially in rings, I was really nervous, my legs are shaking, but I managed to do it, so I was really happy because this is the starter for me," he smiled. "But afterwards I thought I'm going to be fine, I felt like I could do it."
Asked why he was so nervous when he had so much experience, Yulo replied: "I don't really know. Maybe because it's a team competition. Maybe if it's all-around I'll be fine, but because I don't want to mess up."
That additional pressure of not wanting to let his teammates down takes some getting to used to for Yulo who competes on the World and Olympic stage alone... so far. He and his teammates hope to change that soon.
"It's a big help to have him in our team and to be able to train alongside him because it's a big motivation to be able to be an Olympian and a world champion medallist," Besana told Olympics.com at the SEA Games after securing the vault title. "It's inspiring to be able to compete and train with him."
Besana, who would have competed at the 2023 Worlds with Yulo if he wasn't already leading the team at the delayed Asian Games, acknowledged that the longevity of their relationships means there's no awkward dynamic within the group in regard to Yulo's success. On the contrary: "It's not that we see him as someone who is higher than us. He's one of us as a team. It's very fun to be with him."
For Yulo, there's a simple yet important benefit of returning home. "It boosts my personality and character whenever I train with the team," said Yulo of his brotherhood of Manila. "I want to share my experiences, and motivate them that they can also do it."
The apparatus finals at the 2023 Artistic Gymnastics World Championships take place on Saturday 7 October and Sunday 8 October.