Samahang Weightlifting ng Pilipinas plans to send national team to China or get a Chinese coach
TO BOLSTER its chance of sending more weightlifters to next year's Paris Olympics, the Samahang Weightlifting ng Pilipinas (SWP) is seeking to either send the national team to train in China for a time or get a Chinese coach. "We're planning to have them train in China for a month, or get a woman Chinese […]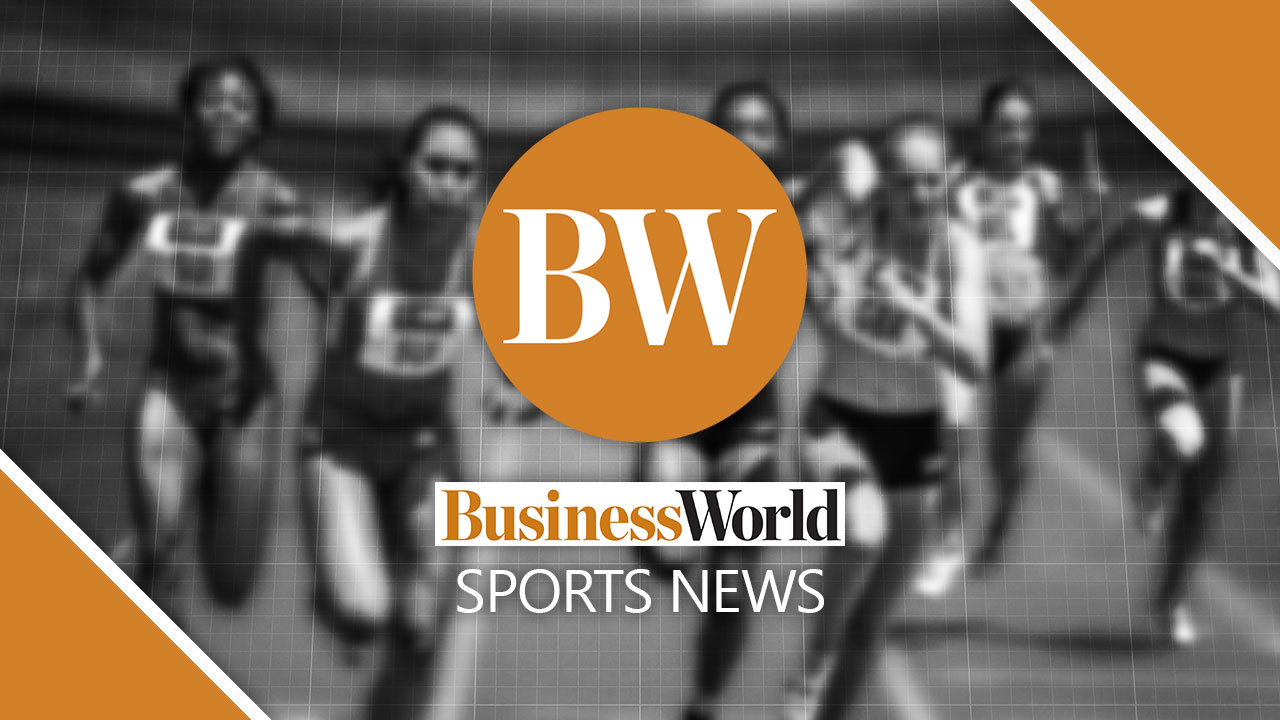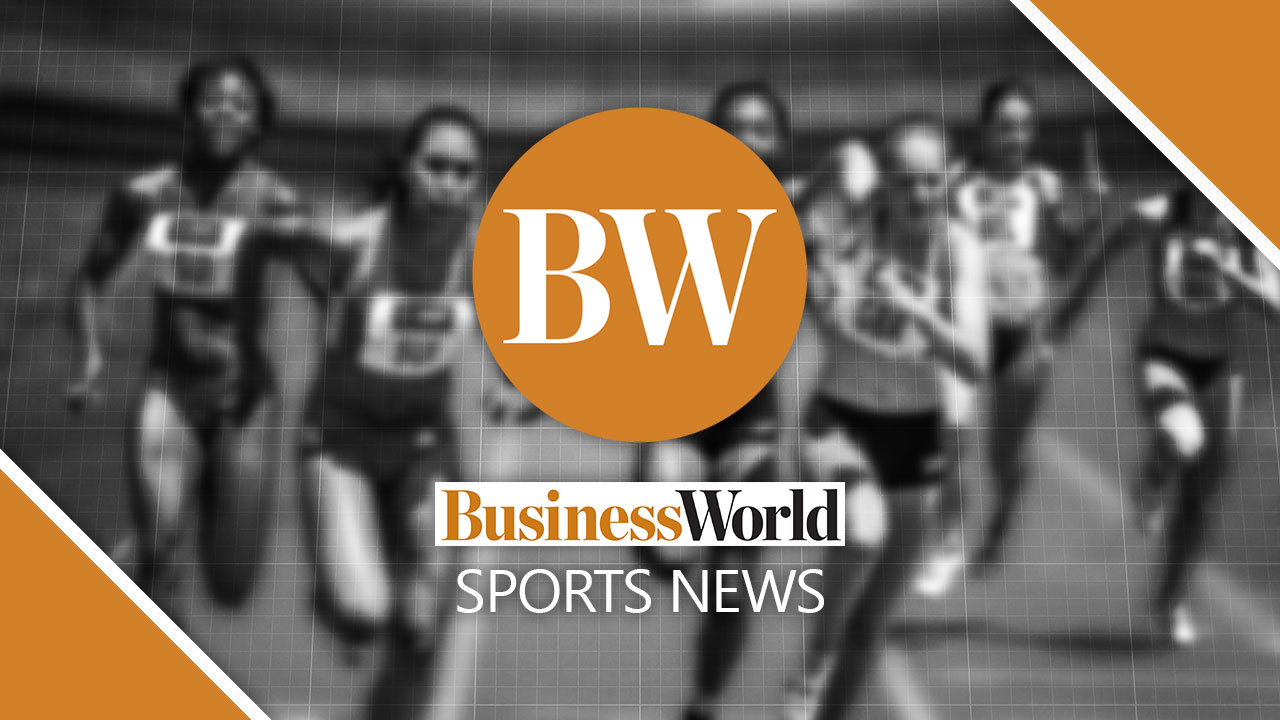 TO BOLSTER its chance of sending more weightlifters to next year's Paris Olympics, the Samahang Weightlifting ng Pilipinas (SWP) is seeking to either send the national team to train in China for a time or get a Chinese coach.
"We're planning to have them train in China for a month, or get a woman Chinese coach for our girls," SWP president Monico Puentevella yesterday told The STAR. "It's already under negotiation with the embassy."
The SWP is trying to go the way it did when it tapped former national coach Gao Kaiwen of China, who coached Hidilyn Diaz to snaring a historic Olympic gold in the 2021 Tokyo Games.
If and when the country gets a Chinese coach, Mr. Puentevella said she would take charge of the talented young guns of Philippine weightlifting headed by back-to-back Southeast Asian Games gold medalist Vanessa Sarno.
"Ms. Sarno right now is rated high in the world, we are on track," said Mr. Puentevella.
The 19 year-old Ms. Sarno was just among the young lifters the SWP is training who are on the rise, among them Jinju Asian Championship silver medalist Rose Jean Ramos (17) and Phnom Penh Southeast Asian Games silver winners Angeline Colonia (16), Lovely Inan (18) and Rosalina Faustino (15).
"I'm proud of my kids," said Mr. Puentevella, who is staging the National Open in Bacolod City in July to continue discovering talents from the grassroots. — Joey Villar